Advice and support for GLM members
The Guild of Letting & Management prides itself on the relationships it has built with its members over the last 20 years. Customer care is at the core of GLM – we support, advise & listen to our members. We make sure that our members can rely on us whenever they come across challenges which relate to landlord & tenant issues and business matters. It's great to know that the legal advice is always available when you need it.
Our Advice Line Service is a legal and advisory support service specialising in Lettings and Property Management. The Advice Line Service will assist you with every day issues which include tenancy issues, deposit disputes and matters relating to legal documentation.
The Advice Line Service is run by a professional and legally qualified team with industry knowledge and an understanding of the responsibilities of Letting Agents, Property Managers & Property Professionals.
The service has national coverage and provides members with unlimited use of the service (terms & conditions apply).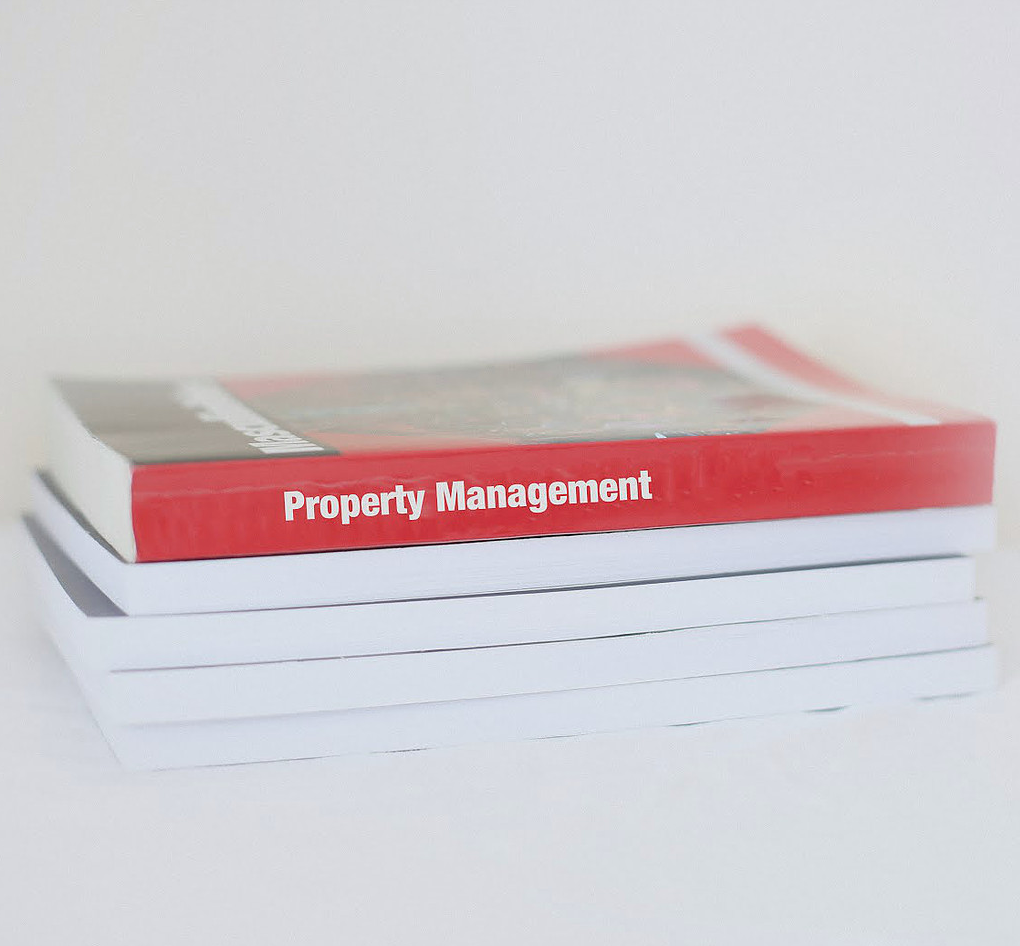 Maintenance and repairs are a key responsibility for the landlord - from dealing with a leaking tap to matters addressed within the Housing Health and Safety Rating System (HHSRS), property management has to be given a great deal of attention.
The section 21 and 8 Notices are key documents for letting agents and landlords. The section 21 is required to obtain vacant possession and the section 8 notice is required for breach of contract should the landlord wish to serve a pre court warning notice.
If these notices are served incorrectly it can cause delays for the landlord.
The role of the letting agent is very involved and at times guidance is required on matters which relate to the way in which an agency is run - topics include compulsory fees to tenants and fees charged to landlords, terms and conditions of business, the renewals process and much more.
The deposit forms an integral part of the tenancy. Once the tenancy has ended and a check out has been carried out, the landlord/letting agent must ensure that any deductions to be made must be dealt with in line with the Housing Act 2004 and the Localism Act 2011. Dealing with the deposit can be a lengthy process therefore it is extremely important that the set time frames are adhered to and that any deductions made are fair and reasonable.